I've been thinking about goals, resolutions, aspirations. They are all a little different and yet the same. For the past several years I've been listing my aspirations for the year. Next year I'm doing something a little different, I'm designing a life I love.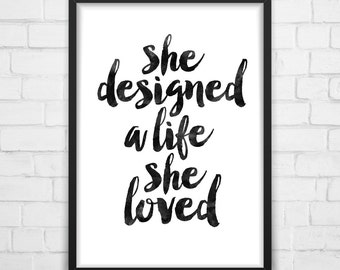 I'm still thinking this all through but I think it will be similar to my Key Priority Statement, written out more like a proclamation of my life instead of bullet points and goals. I'm going to write out the life I want in 2016. There will be goals, there will be 'rules' but most of all it will be my dream life, down on paper.  I will talk about daily life, life with kids, life as Amber (not Wife or Mom) my fitness a financial dreams and anything else I can think of.
So why am I telling you this? I want you to do the same, I want to see your dream year written out. Start thinking not only about your big goals for the year, but also about your every day.. If you could design your perfect day what would it look like? Maybe you can't have the dream life next year, but can you start making small changes?  You have till Thanksgiving to think it out, write it down and come back on 11/27 to link up with your blog post, or leave a comment.