Yep you read that title right, I'm going to be a groomsmen!  Do you remember at the end of September I wrote about My friend B? Well I told you that he was one of Mark's (My first husband who passed away from cancer) best friends. Well he called me a few nights ago and asked me to stand as a groomsmen representing Mark.
I'm so honored, I'm honored that we are still close enough that he wanted me there. Because even though I'm representing Mark I'm a part of the decision to. I'm honored because I know that even 4 years after Mark's death he still means so much to B. Lastly I'm honored that is fiance agrees and is even excited for this decison.
So on to the dress, here it is in the color the bridesmaids are wearing. I will be wearing a maching color to the guys suits so blend in. But….we don't know what color that is yet, lol. Better find out soon the wedding is in about 7 weeks!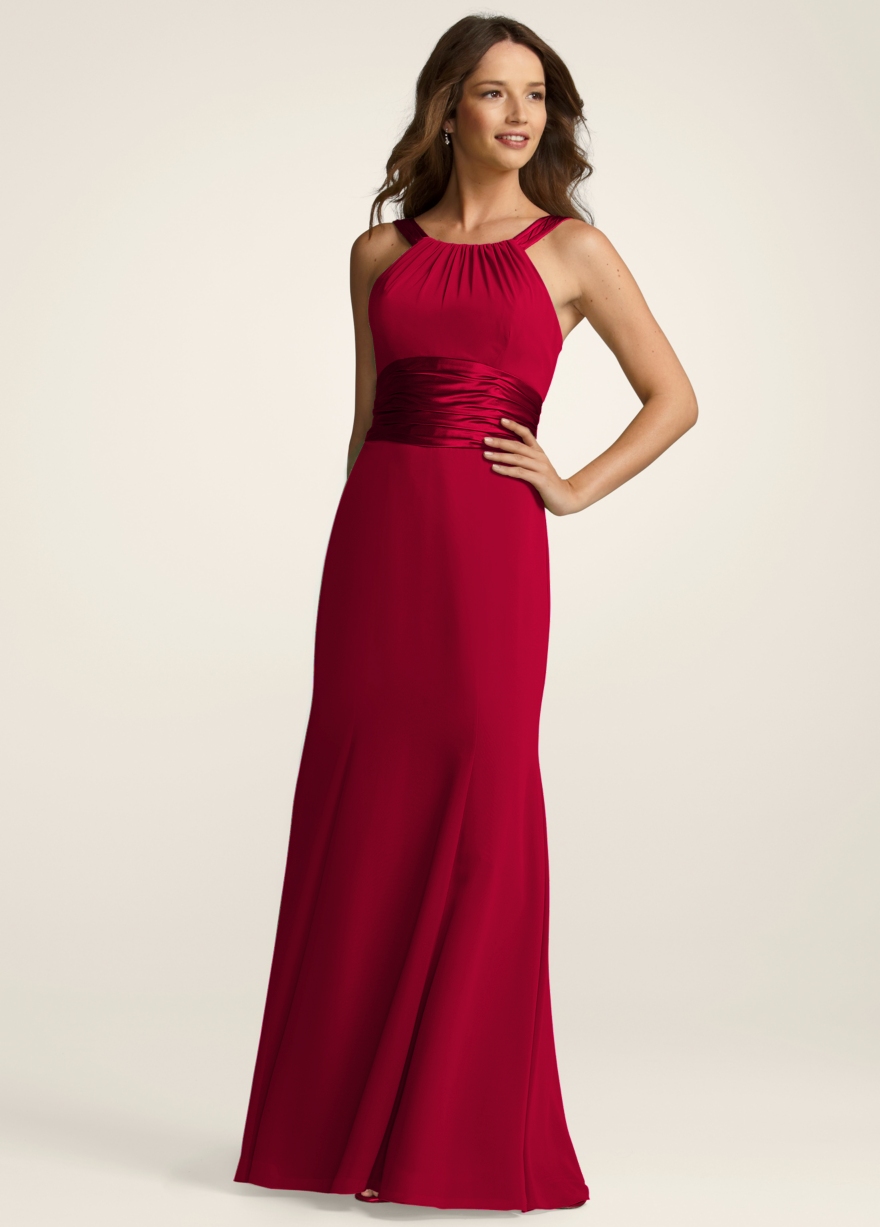 I like it!